INTRODUCING MARC MAWHINNEY'S "TRIPLE PUNCH" PACKAGE!
Marc currently has several openings to work 1:1 with motivated coaches who are serious about building a successful business! He'll partner with you to create something that doesn't need complicated funnels or a bunch of money spent on ads and instead focuses on three big things he has almost a decade of experience in: podcasting, community-building, and daily emails!
Stop wasting time and money trying to guess how to get coaching clients – there's no reason to reinvent the wheel!
Interested? See below …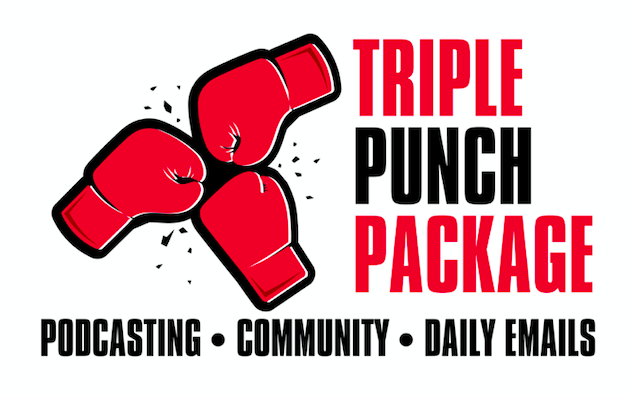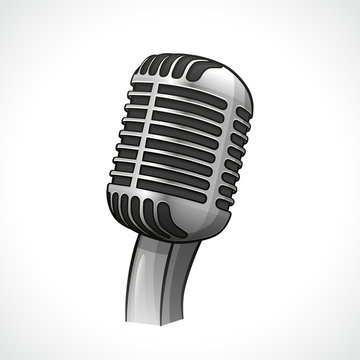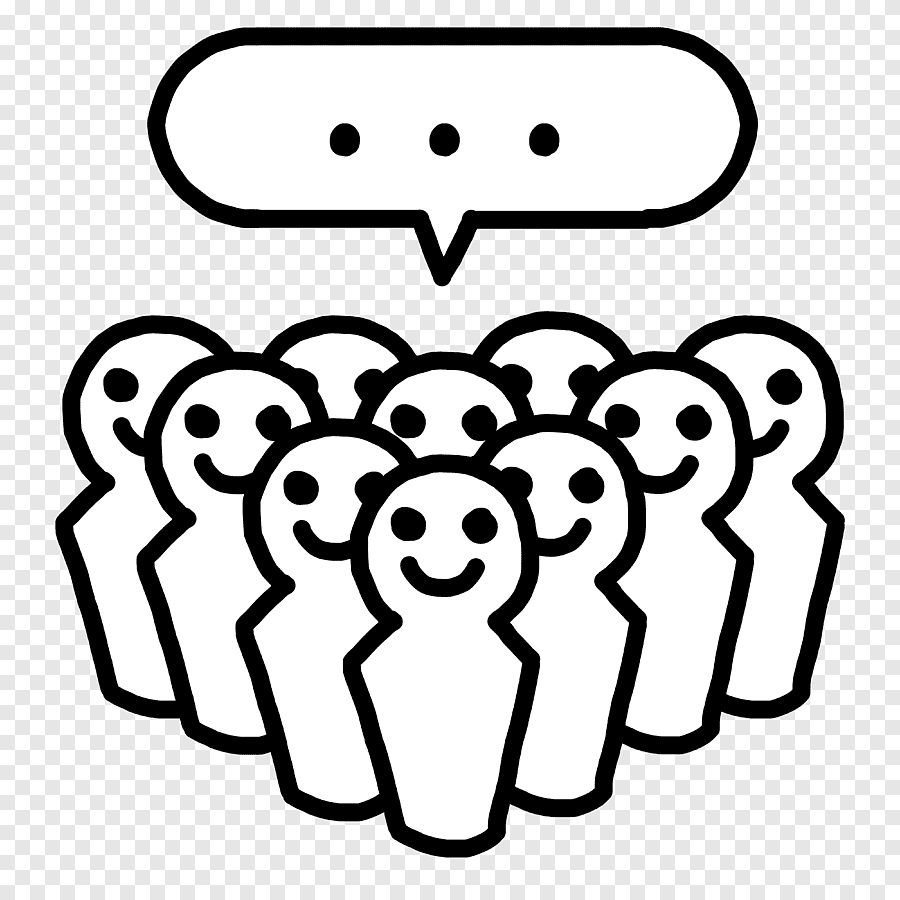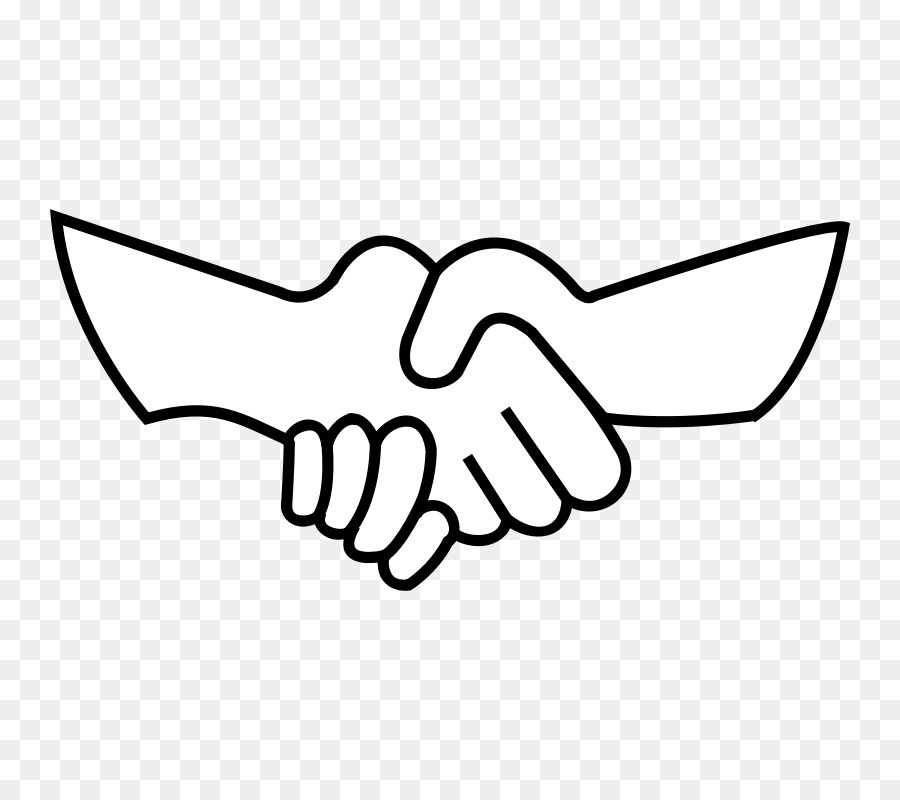 1:1 Support
Marc will be with you every step of the way, holding your hand and keeping you accountable to make sure you stay on track!
–> 12 weeks of 1:1 calls with Marc, with access between calls for support
-> "Action Steps" to move things along between calls ("Action Steps" sounds a lot better than "homework"!)
-> Marc will join your community and your email list, to monitor and give his feedback and advice
-> The "Triple Punch" package is $10,000 USD. You can split the payments into $3,333 x 3 months, or save 10% ($9,000) if paid in-full upfront 
BONUSES YOU'LL RECEIVE:
-> Three of Marc's digital programs: The Daily Email System, Facebook Group Gold, and the Flat Fee JV program ($1491 value)
-> A one year subscription to Marc's "Secret Coach Club" ($997 value)
-> A 1:1 "Podcast Launch" package ($1,500 value)
-> Podcast bookings for you to guest on five shows, including "Natural Born Coaches" ($1,000 value)
Q) I don't know who I would coach, or what I would offer – am I a fit?
A) That's not a problem, Marc will work with you to nail down a profitable coaching niche that you enjoy, and you'll build a compelling offer that you're excited to get out there!
Q) Will this take a lot of work?
A) If you're looking for a get-rich-quick thing where you work just 10 minutes a week then look elsewhere! Although you'll learn the exact systems that Marc has used to build a six-figure coaching business (which will save you a TON of time), you'll be expected to roll up your sleeves and take action to get results. But don't worry, you'll get 1:1 support from Marc as you build it to keep you moving forward!
Q) I already have a podcast/community/email list and I'm not getting results from it!
A) That's ok! You can either start fresh with these things, or you might not have to "throw the baby out with the bath water" and only need to make some changes to what you currently have in place.
Q) I don't want to host a podcast, will this still work for me?
A) Although podcasting is an important part of this program, some clients choose to be a guest on other shows instead of hosting their own, so you don't necessarily *have* to host a podcast, but you'll be expected to be a guest on other shows (Marc will teach you the system he uses to get booked on 50+ shows each year, and he'll even get your foot in the door by getting you booked on your first five shows – including an invitation to be a guest on his popular "Natural Born Coaches" podcast!) 
Q) My potential clients aren't on Facebook, so do I have to have a Facebook group? 
A) The "community" component of this program doesn't necessarily mean Facebook groups! If your prospects don't hang out on Facebook, you can set up a community elsewhere that's a better fit.  Some of Marc's clients have used other community tools (ie: Mighty Networks) as a gathering place for their audience, and you can do the same. 
Q) I don't like writing and I don't want to send daily emails! 
A) Email marketing is an important part of this program, and to get the best results you'll be expected to build an email list and stay in touch with your subscribers regularly. However, if you don't enjoy writing there are other ways to do email marketing, including a system that Marc teaches that takes just a few minutes per day!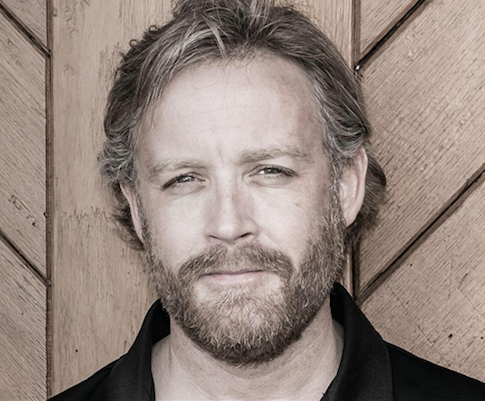 | 1500+ | 24,000+ | 2,500+ |
| --- | --- | --- |
| Total Podcast Episodes Released |  Members In His Facebook Group (With $0 In Paid Ads) | Consecutive Days of Emails to His List |
1500+
Total Podcast Episodes Released
24,000+
Members In His Facebook Group (With $0 In Paid Ads)
2,500+
Consecutive Days of Emails to His List
Natural Born Coaches | Copyright ©2023 | All Rights Reserved